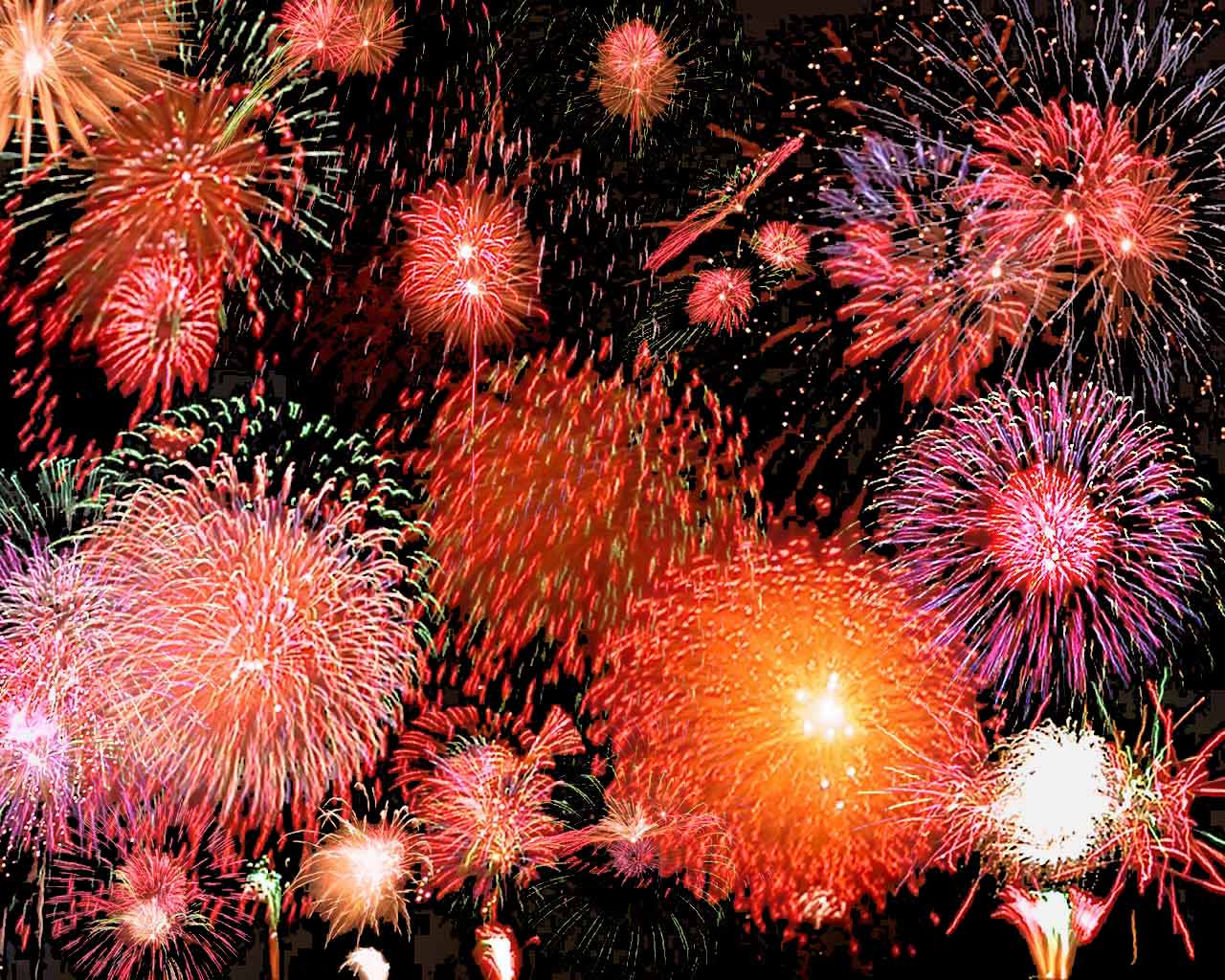 When I was a kid, the Fourth of July was a big holiday. I grew up in a house with a big back yard and a swimming pool that was nicely kept up. My parents liked to entertain and in the summer there were people over nearly every weekend. On the Fourth of July we always had a big cook-out, mostly with family. There was Dad at the grill. There were desserts made from red and blue Jell-o and Cool Whip Brand Whipped Topping. There were fights over whose turn it was to use the hammock. There was an ice cream sundae bar. There were sparklers. There were uncles doing cannon balls into the pool. When I was very young, there were older cousins doing amateur firework displays. Later, that fell out of favor with the adults so there came to be older cousins doing
covert
amateur firework displays. There was always bocce and sometimes lawn darts. For a couple of years when we were small my mother made up pirate treasure hunts for my cousins and us complete with paper pirate hats and eye patches. My mother was a school teacher, she liked to do things like that.
Now I live in New York City away from my family and besides, my cousins are all married with families of their own. All of my friends are wisely away for the weekend or are perhaps just not returning my calls. I've got some turkey dogs and watermelon in the fridge at home, but I'm just not feeling it this year. The only invitation I've received has been from my coworkers to go to a
German bar downtown
and watch Germany play Italy in the semi-final World Cup match tomorrow afternoon. I think it will be pretty fun, but it's the biggest American holiday and I'm contemplating face-painting a German flag on my cheek and I can't help but feel a bit seditious.